Cooking Class: Spicy and Spooky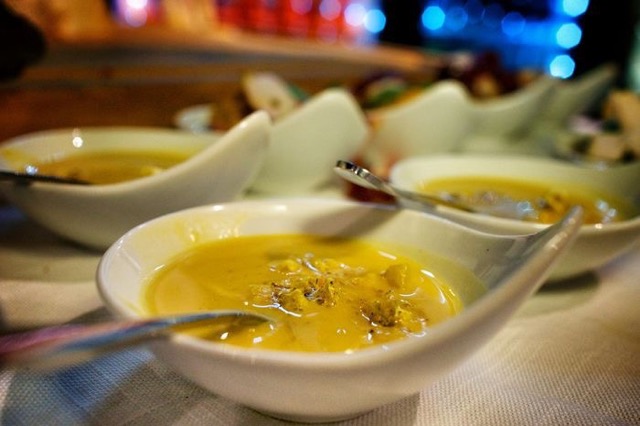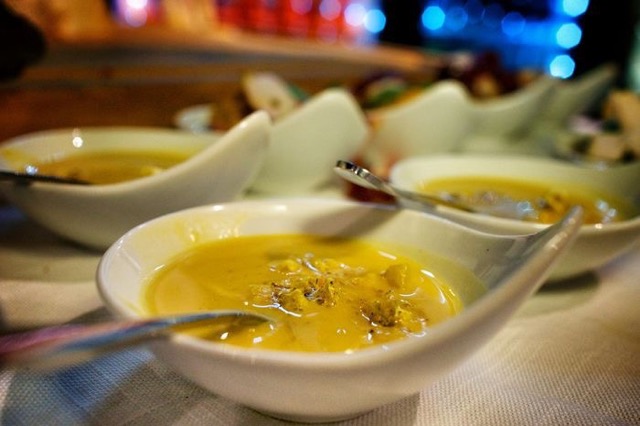 Cooking Class: Spicy and Spooky
Menu: Savory and Sweet Empanadas, Pumpkin Bisque with topped Rock Shrimp, Roasted Sweet Potato and Quinoa Salad paired with a fall cocktail
Description: Fall is right around the corner, and what is better than the smell of warm, freshly baked pumpkin pie? We'll tell you what; pumpkin pie that you bake right out of your oven! This October, May will be sharing delicious, fool-proof recipes of fall foods with a spiced twist. You will learn the techniques of roasting, dough making, and much more through hands-on experience, and you'll leave with recipes and ideas for healthy, easy weeknight meals. We'll be using our own organic and kosher Passion for Spices seasonings to unlock that special fall flavor. To top if off, the dishes you prepare will be paired with fall-themed cocktails! We hope you can join us.
Details:
Where: ELKS LODGE 40 MAPLE STREET SUMMIT, NJ, 07901
When: October 29th, 7:00 - 9:00 PM
Cost: $50 per head
You will be cooking for the majority of the class, which means you'll be on your feet and moving.
You will be working in small groups, but still having both time and space to learn hands-on.
To learn more about our event policies, please click here.